About Holy Spirit Catholic School
Did you know that Holy Spirit Catholic School has been in existence since the 1940s? Read on to learn more about our rich and storied history.
Reverend Francis J. Early sold his land on the city's east side to the Archdiocese of Indianapolis for Holy Spirit Parish. His only requirement was that he remain its pastor until his death. His wish was granted and he led Holy Spirit until his death in 1963.
The first mass was held on Pentecost Sunday, May 20, 1947. Holy Spirit School was staffed by the Sisters of Providence from Saint Mary's of the Woods from Terre Haute, Indiana.
We opened our doors for the first school day on September 8, 1949. We have a rich history on the east side of Indianapolis, famous for our Summer Festival which began the summer of 1948.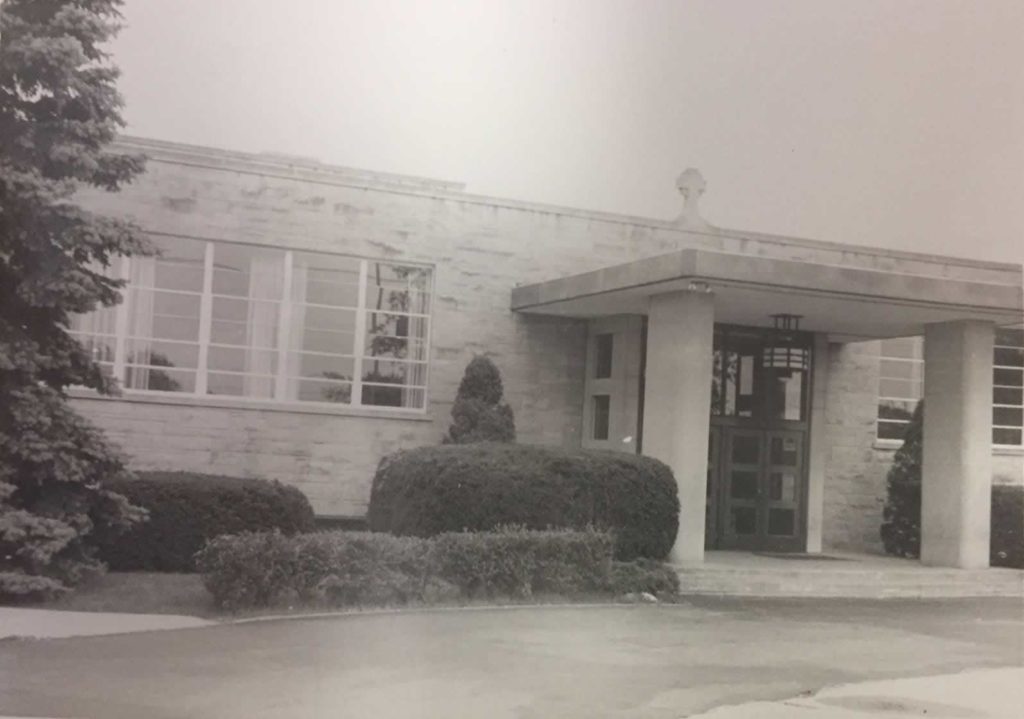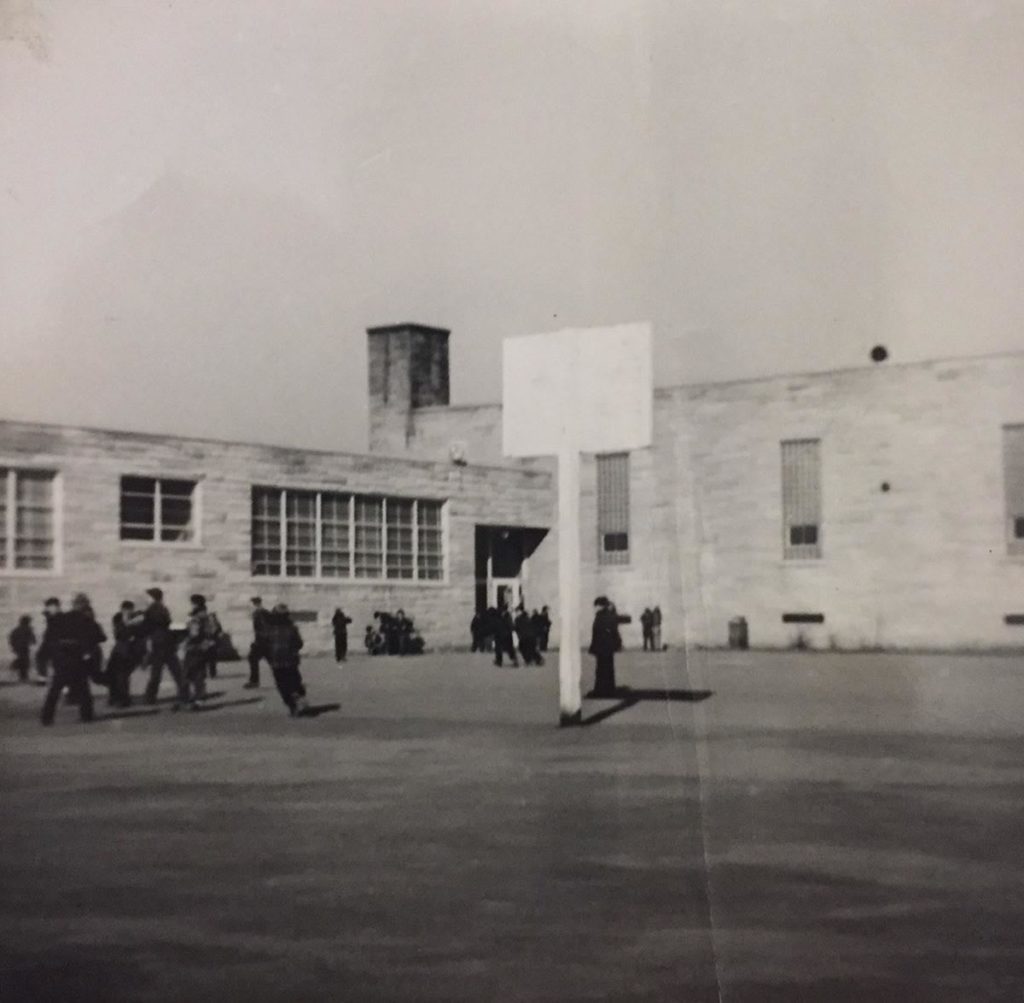 Holy Spirit Catholic School, located on the eastside of Indianapolis, was founded in 1949, as an educational ministry of Holy Spirit Parish. We are a Catholic community, rich in diversity, serving students from 12 months through 8th grade. Our teachers, parents, and community, guided by the Holy Spirit, are devoted to academic excellence and the development of faith-filled students who desire to serve others.